For those who want to save time
Welcome to the best product-neutral and interactive online education in the industry. This online education is designed for those who want to maximize color skills but are short on time. The online education is between 8:30-12:30 for 3 days. All materials needed are sent to you in a luxurious box before the education begins.
BUY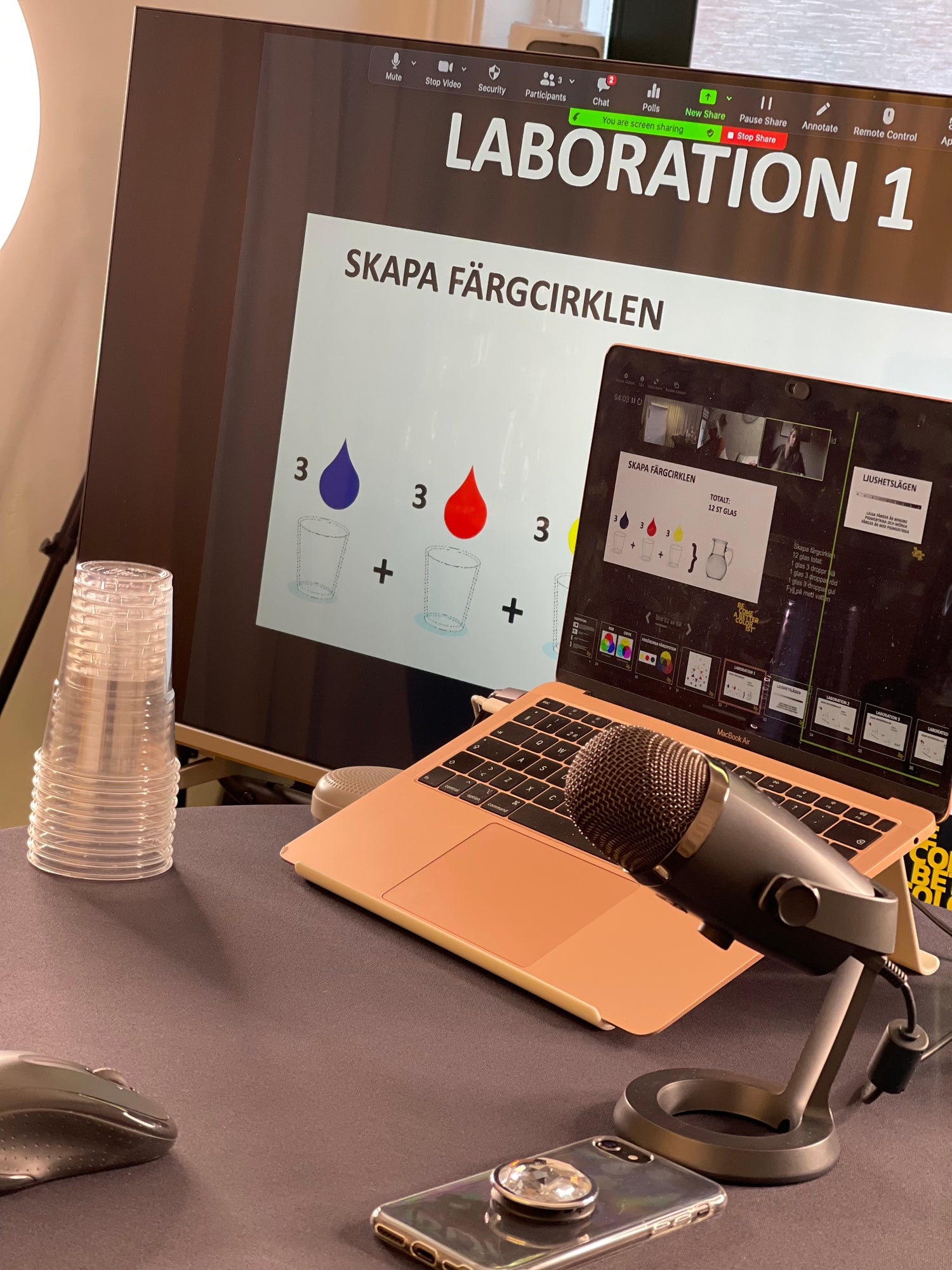 Content
Our online education is both time-saving and cost-effective as you don't have to take your time away from work and family. Education is divided into 3 days x 4 hours, so you can work afterwards. Our online education has the same content as our in-person courses. The education is run via Zoom. When you attend our online education, a box is sent to you with all the materials needed for our exercises.
TESTIMONIALS FOR ONLINE LIVE
"Most rewarding online course I have taken. I'm super excited about color right now"

"Wonderful online arrangement for all exercises thanks to the box"

"Amazing and smart arrangement, I have learned a lot in a short time"

"Clear information and exercises, I feel strong and excited to color hair now"