At your own pace
"Become a better colorist" is available as a webinar. Through a series of webinars, you get quick access to knowledge in a CLEAR, EASY and FUN way. The webinars are perfect for those of you who find it difficult to make appointments.
On request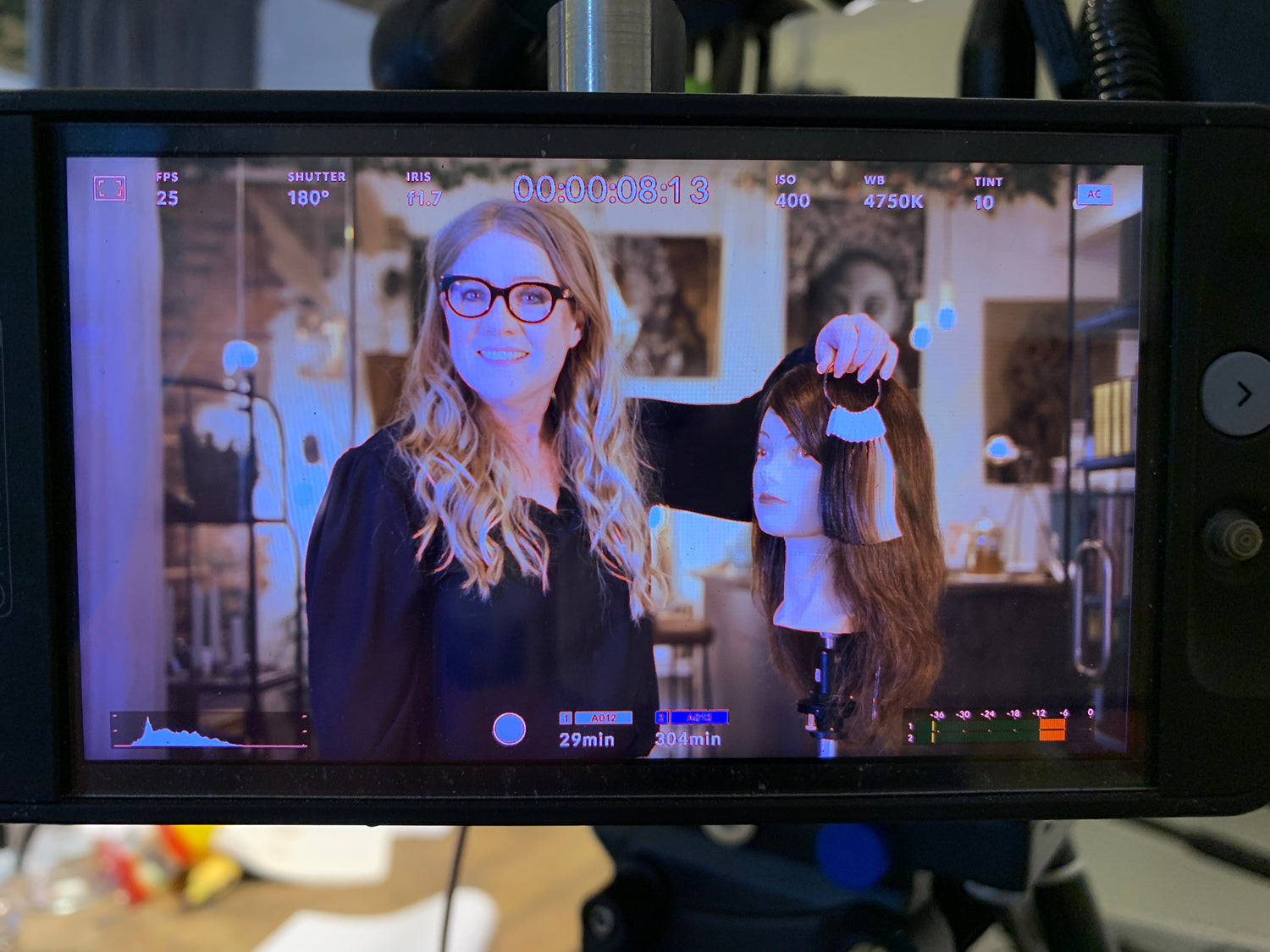 Content
A variety of topics are covered in the webinars, including color rules, high lift, gray hair, ammonia vs. ammonia-free, bleaching, analysis, peroxide, oxide color, problems, neutralization and many more. With the "Become a better colorist" webinar, you will be able to quickly gain knowledge at your own pace and according to your own preferences. By participating in the webinars, you will be able to increase your confidence with color and increase your profit. It is important to note that all our webinars are in Swedish with English text.
TESTIMONIALS FOR STREAMING
"Very clear webinar, I have gained a whole new understanding of color"

"Good arrangement with film, very new and valuable knowledge in color theory"

"Super good and instructive. Nice to be able to watch when you want"

"The webinar more than fulfilled its purpose, gave me certainty in my color thinking"